Quality Private Condo Swimming
Lessons in Singapore
Find Professional coaches for Condos and Private Estates in Singapore.
We have just launched our public pool lessons! ?
Develop Water Confidence & Water Safety Knowledge during private swimming lessons
With the right techniques and coaching, your child will be able to
independently and safely regulate their breathing and strokes
and be confident in their own ability.
Most importantly, Water Confidence is incomplete without safety.
Our Swimming instructors will educate your child to
understand the importance of water safety
and have strong knowledge of how to conduct themselves safely in a pool environment.
Build strong basics and foundation with our experience Swimming Instructors
We follow a lesson plan focused on
building strong foundations before progressing to the next level.
This methodology ensures that your child has the confidence and skill to learn at their fullest potential during the next stage.
Our coaches have also found that having a strong foundation helps with
retaining swimming muscle memory
when your child grows older.
The best thing is, the
earlier you start, the easier
it is for your child to pick up a strong foundation due to a child's early brain development.
Our Swimming Coaches are passionate and patient
Coaches go out of the way to
motivate weaker students out of their own passion.
Yes – We even have parents telling us that some of our coaches spend extra time to motivate them after the lesson has ended.
We also understand that
different children have different learning speed
and thus coaches that we select must
love children and be patient
with them.
We are Islandwide
Wherever you are, we travel to you.

Our swimming coaches will come to your condo or private estate wherever you are located around Singapore.
Fun and motivating Private Lessons
Children learn best when they are having fun!

Our coaches will motivate your children to do their best and make lessons interesting for them.
Safe Environment
We conduct lessons with safety as our main priority.

Have a peace of mind knowing your child is in safe hands even while having fun.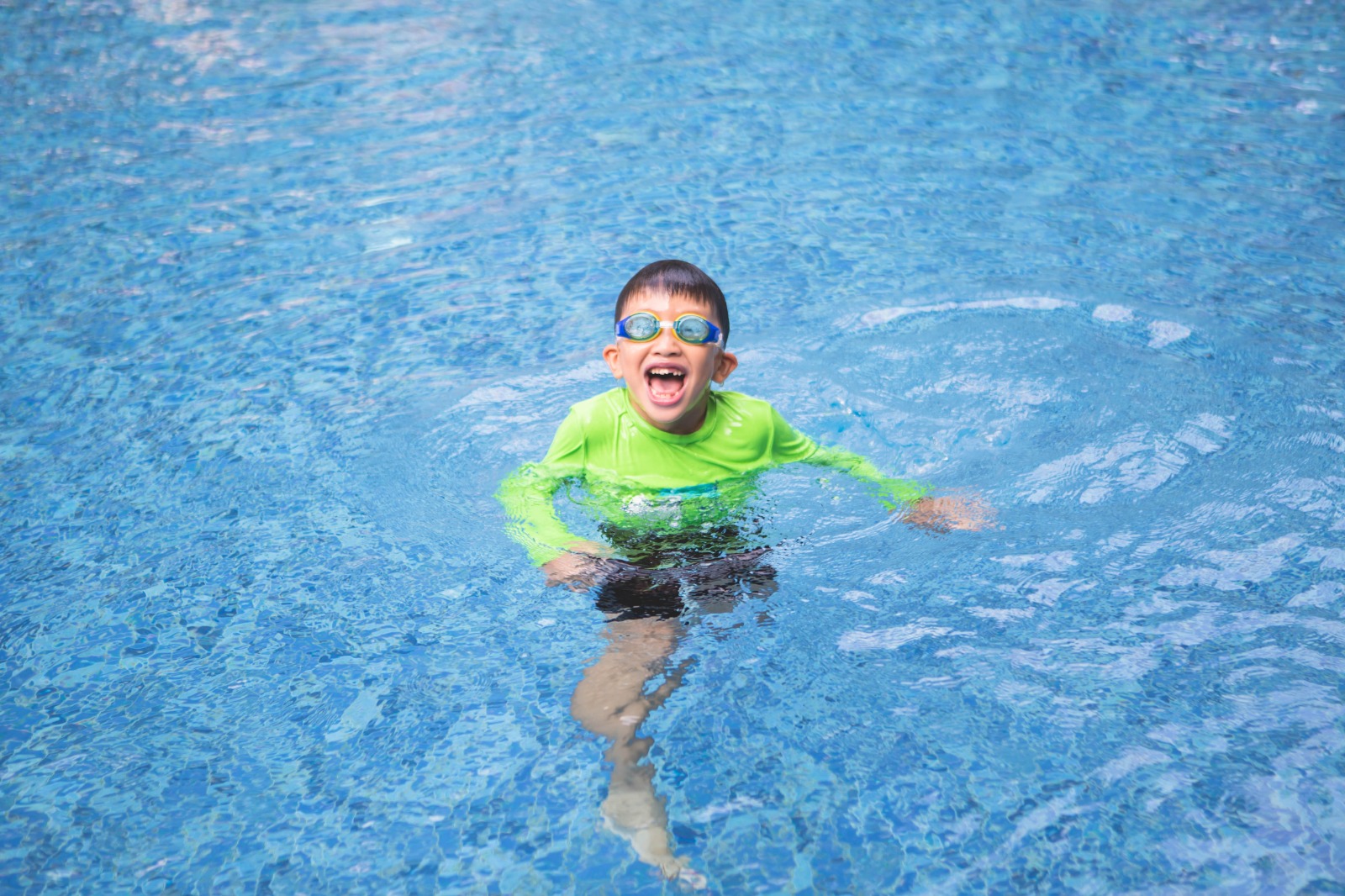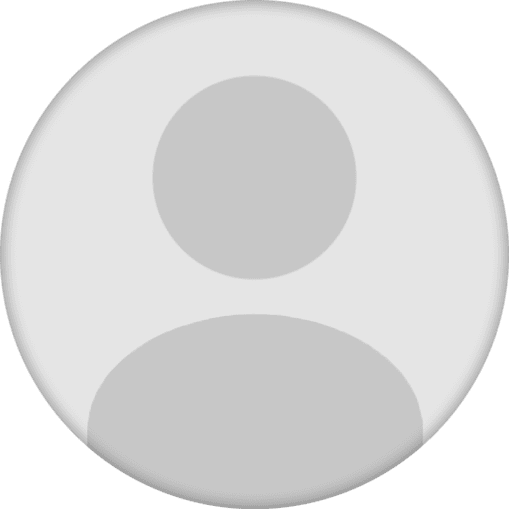 Frederic looks forward to all his swimming lessons with Coach Jing and enjoys them very much. When you make lessons fun and interesting, kids will be more attentive and learn faster.
I am amazed to see how Frederic has transformed from a non-swimmer at his first lesson to a boy who today, is truly water-confident and able to swim on his own with ease and enthusiasm, thanks to the effective coaching methods by Coach Jing!

Coach Jing is a patient and energetic coach who has successfully made swimming really fun for his students so that they enjoy their classes. I will recommend him to any parent who is considering a swim coach for their child!
Thumbs up! ?
Bee Kuan (Mother of Frederic)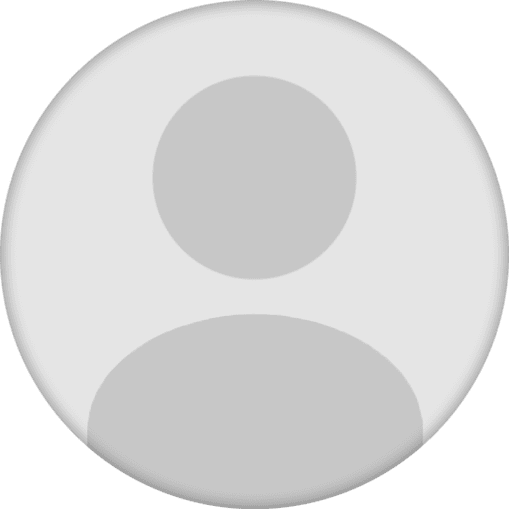 Jing is my 3-year-old's son first swimming teacher and we couldn't have chosen a better and more patient teacher. He has been absolutely great with my son ever since he started learning to swim at 2.
My son's water confidence is sky high, and he even knows very basic strokes. I think the greatest endorsement has to come from my son himself.

Every Tuesday, if he knows that swim class is on, he always gets excited and cannot wait to look 'kor kor Jing'.

Personally, Jing is considerate and responsible, and we recommend him unreservedly if you are looking for a swim teacher!

Andrew (Father of Noah)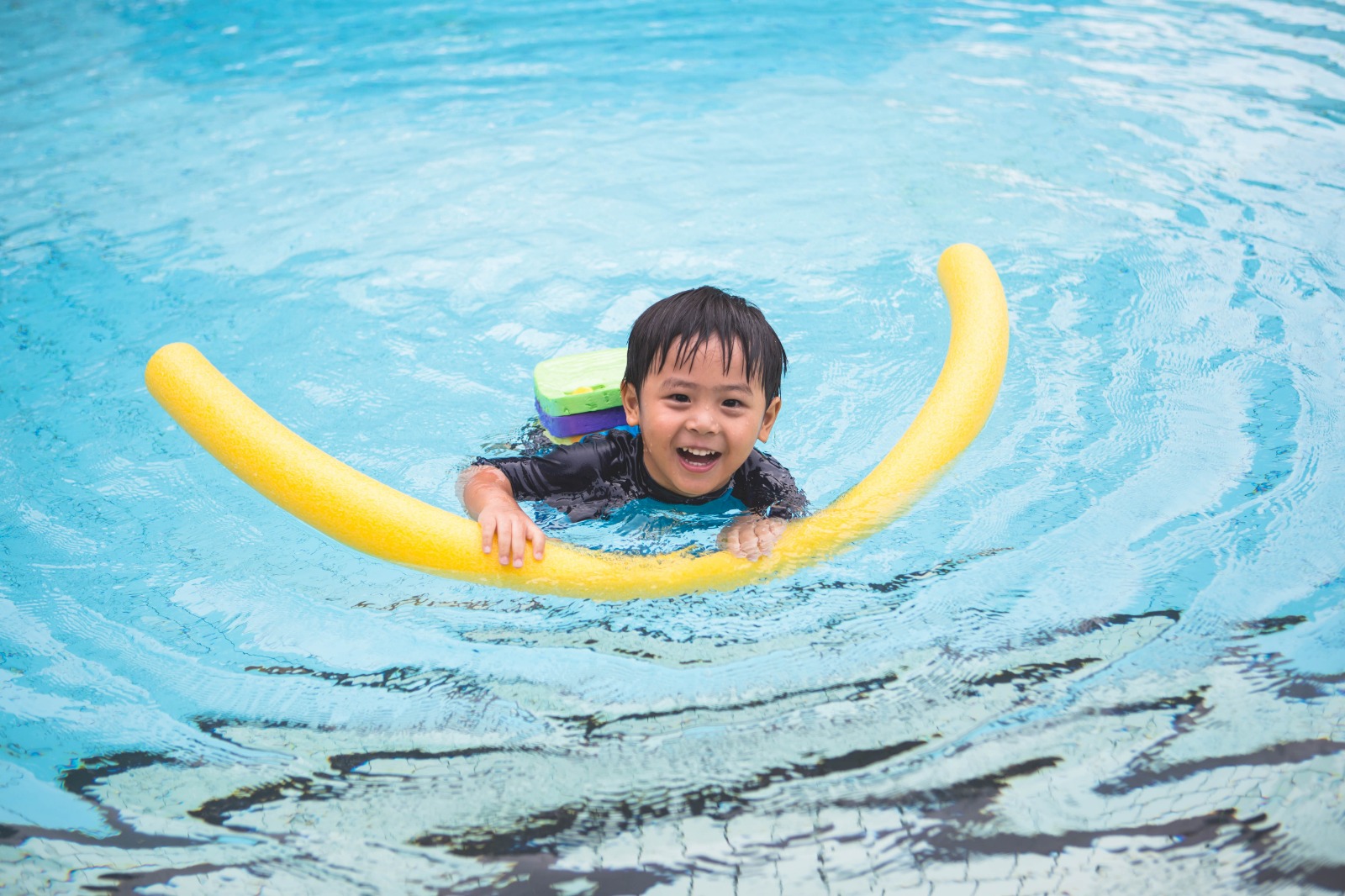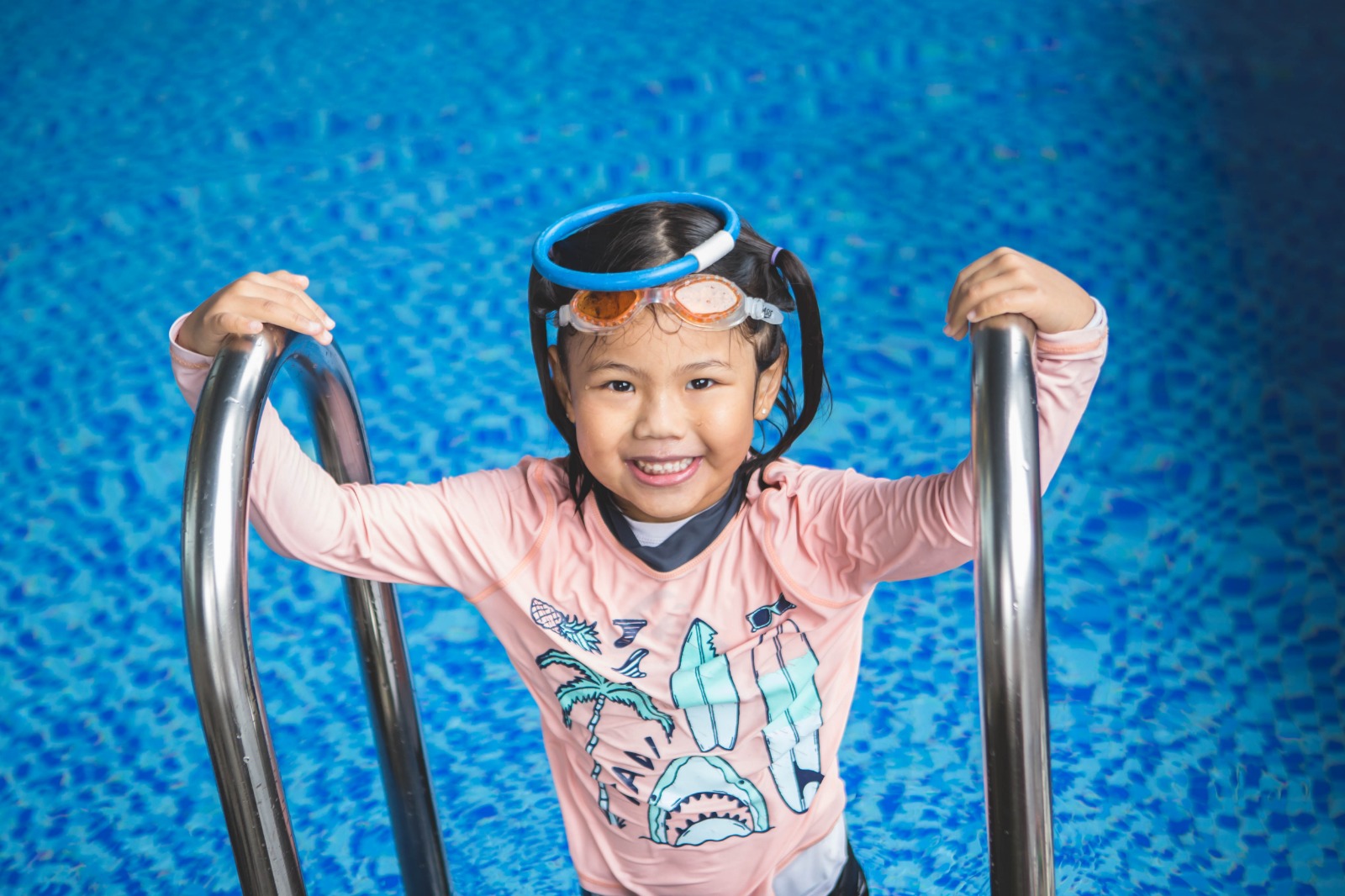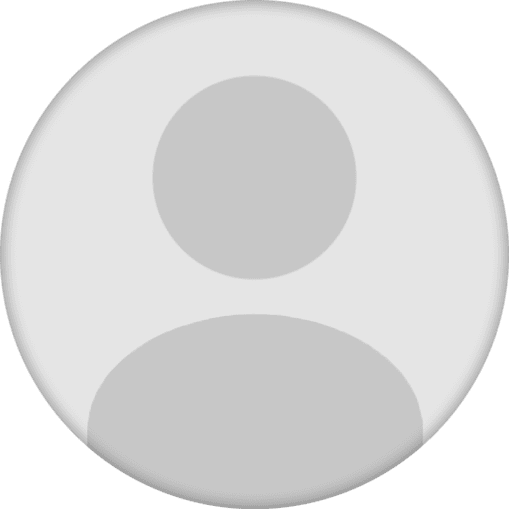 Lessons were conducted in a fun but safe manner. The coach is always nearby to make sure my daughter is safe and does not push herself too much. Kat enjoy the lesson a lot.
Overall I am very pleased with this experience and I will recommend my friends to try Swim Journey.

Kelly (Mother of Kat)
While we are
great with children

,
we have private swimming lessons for adults too!

Lessons for each age group are conducted differently to bring out the best potential of our students. Learn more about our lessons.

We have as well!
See why hundreds of students
love our swimming lessons
Reserve your private swimming lesson today!
Feel free to get in touch with us and we will get back to you within 12 hours ?

Our schedule fills up very quickly so please book early.

Copyright 2022 SwimJourney