Private Swimming lessons for Adults in Condo Pools
Adult Swimming Mastery Program
For 18 years old and above
Or perhaps your baby can try our infant swimming lessons
Don't worry if you are a beginner, even Joseph schooling was a beginner once.
We have coached numerous adults with zero experience to be able to swim comfortably and confidently.
All of our coaches are well-trained, patient and experienced.
They will guide you to properly learn each swim strokes as well as improving the efficiency of your movements!
Here's what we will learn in your swimming lessons:
Water Safety and Confidence
Improve Stamina & Breath Control
4 Strokes (Freestyle, Breaststroke, Backstroke, Butterfly)
Water Survival Skills
You will be able to achieve swimming mastery and have a good workout at the same time.
After an effective session with us, you are guaranteed to get a good night sleep and wake up feeling fresher the next morning!
Each adult swimming lesson is kept at 45 mins long to provide the best learning experience for you.
So what are you waiting for?
Adult Swimming Lessons conducted in your Condominium
Our private swimming coaches will travel to your condominium to conduct lessons in a private manner to avoid distraction from public pools, bringing you to peak performance!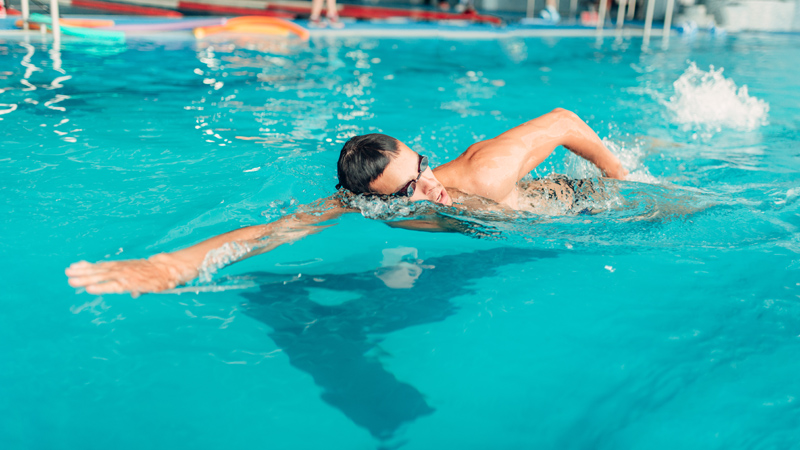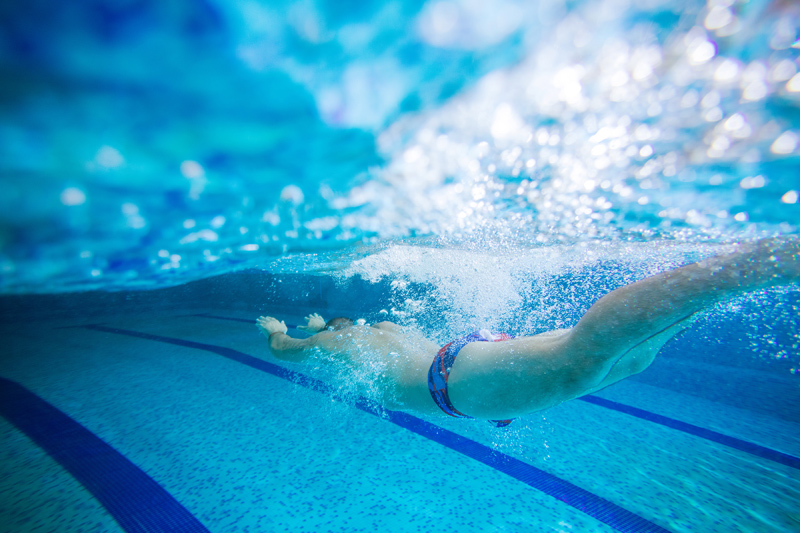 Get healthier, Feel better in your adult life
Get started with us today!
Trial lesson is available upon request
$65 per lesson

Each session is 45mins (30mins for babies & toddlers below 4 years)  
$150 per pax (

$37.5 per lesson)

Each session is 45mins (30mins for babies & toddlers below 4 years)
$120 per pax

($30 per lesson)

Each session is 45mins (30mins for babies & toddlers below 4 years)
$100 per pax

($25 per lesson)

Each session is 1 hour (30mins for babies and toddlers below 4 years)