Swimming lessons for Infants in Condo or Private Pools
It is never too early to start swimming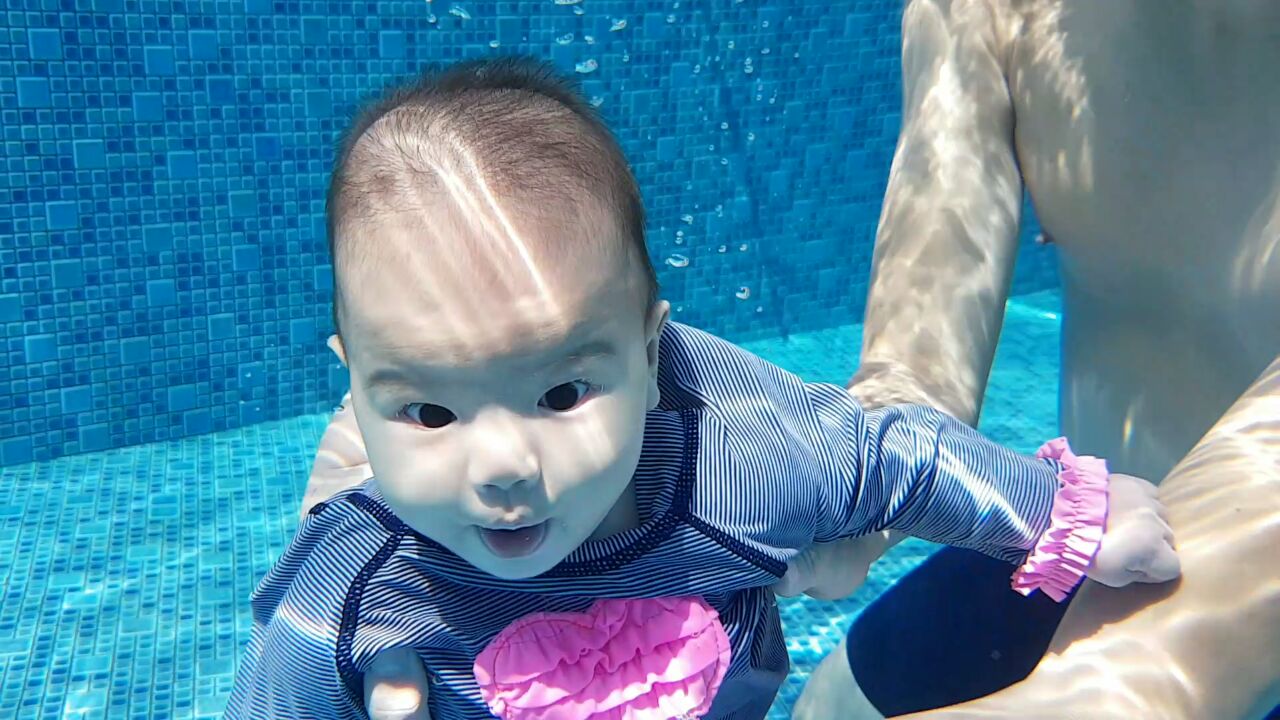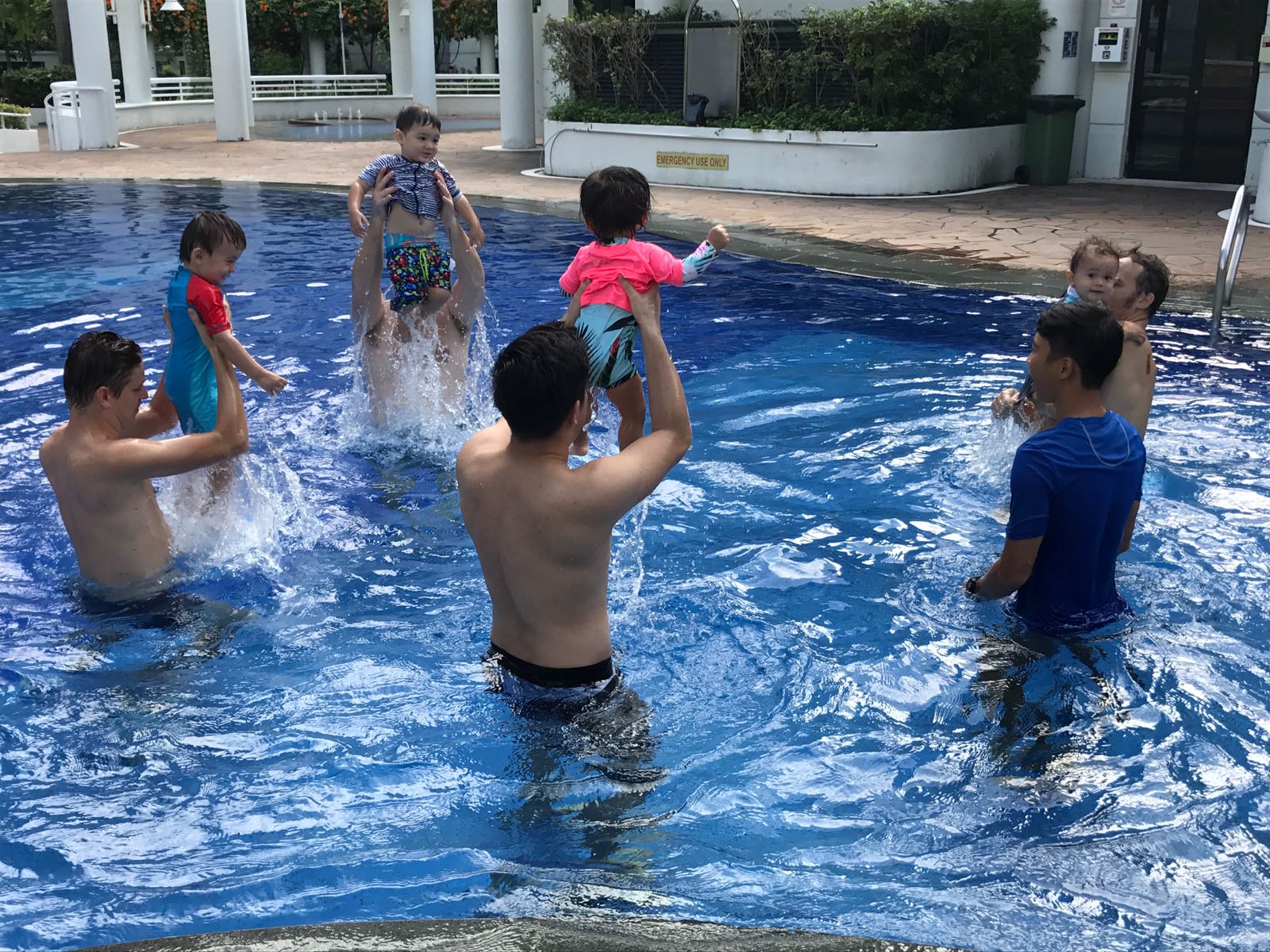 Infant Swimming Confidence Course
For 6 months to 2 years old infants
It's never too late as well, try our adult swimming lessons
Swimming at a young age not only help your child improve their physical, emotional and social aspect, it also provides quality bonding time for both babies and parent!
Early exercise also improves the strength of their heart, lungs and improve their motor skills.
All of our coaches are well-trained, patient and super friendly.
Our coaches will incorporate fun yet gentle methods to keep your child engaged with learning how to swim.
Your child will fall in love with swimming and look forward to attending the lessons by our coach every week!

Here's what your Infant will learn:
Familiarisation in Water
Holding Breath
Water Submersion
Paddling and Kicking
Floating
Through our program, we are confident to provide you and your baby a wonderful experience in water by implementing songs and games that will bring lots of fun to the lesson!
As babies are still very young, it is not advisable to stay in the water for too long. That is why we cater each swimming lesson to be 30 minutes long to provide the best learning experience for your baby 😊

Lessons held at your condo

Our private swimming coaches will hold lessons at your condominium at your convenience so you can witness the little firsts that your child does while swimming.
Sign up for our infant swimming lessons today
Remember, it's never too early to start learning swimming!

Trial lesson is available upon request
$65 per lesson

Each session is 45mins

(30mins for babies & toddlers below 4 years)
$150 per pax

(

$37.50 per lesson)

Each session is 45mins

(30mins for babies & toddlers below 4 years)
$120 per pax

($30 per lesson)

Each session is 45mins

(30mins for babies & toddlers below 4 years)
$100 per pax

($25 per lesson)

Each session is 1 hour

(30mins for babies and toddlers below 4 years)