Swimming lessons for Toddlers in Condo or Private Pools
The age when your toddler learns best
Ready Toddlers Swimming Program
For 2 years to 4 years old toddlers
or if your child is younger, try our infant swimming lessons
Didn't let your child get in touch with water when they are still a baby?
No worries! You are still at a head start.
It is the best time to start their swimming journey!
Letting your Toddler learn swimming at this age will improve their strength, confidence, and learning ability.
It can also help them to overcome their fear of water.
At Swim Journey, we cater to swimming programmes for children, especially toddlers to become water safe and confident!
Here's what your Toddler will learn:
Water Safety and Confidence
Breath Control
Water Submersion
Short Distance Swimming
Leg-hand Coordination
Front and Back Floating
All of our coaches while experience in coaching, are fun-oriented!
The lessons will be filled with giggles and your child will definitely fall in love with swimming.
However as kids of this age are still young and usually have a short attention span, we cater for each private swimming lesson to be 30mins long to provide the best learning experience for your child 😊

Lessons held at your condo

Our coaches will hold lessons at your condominium so you can always be nearby to support and encourage your child or maybe even capture some lovely photos of your child.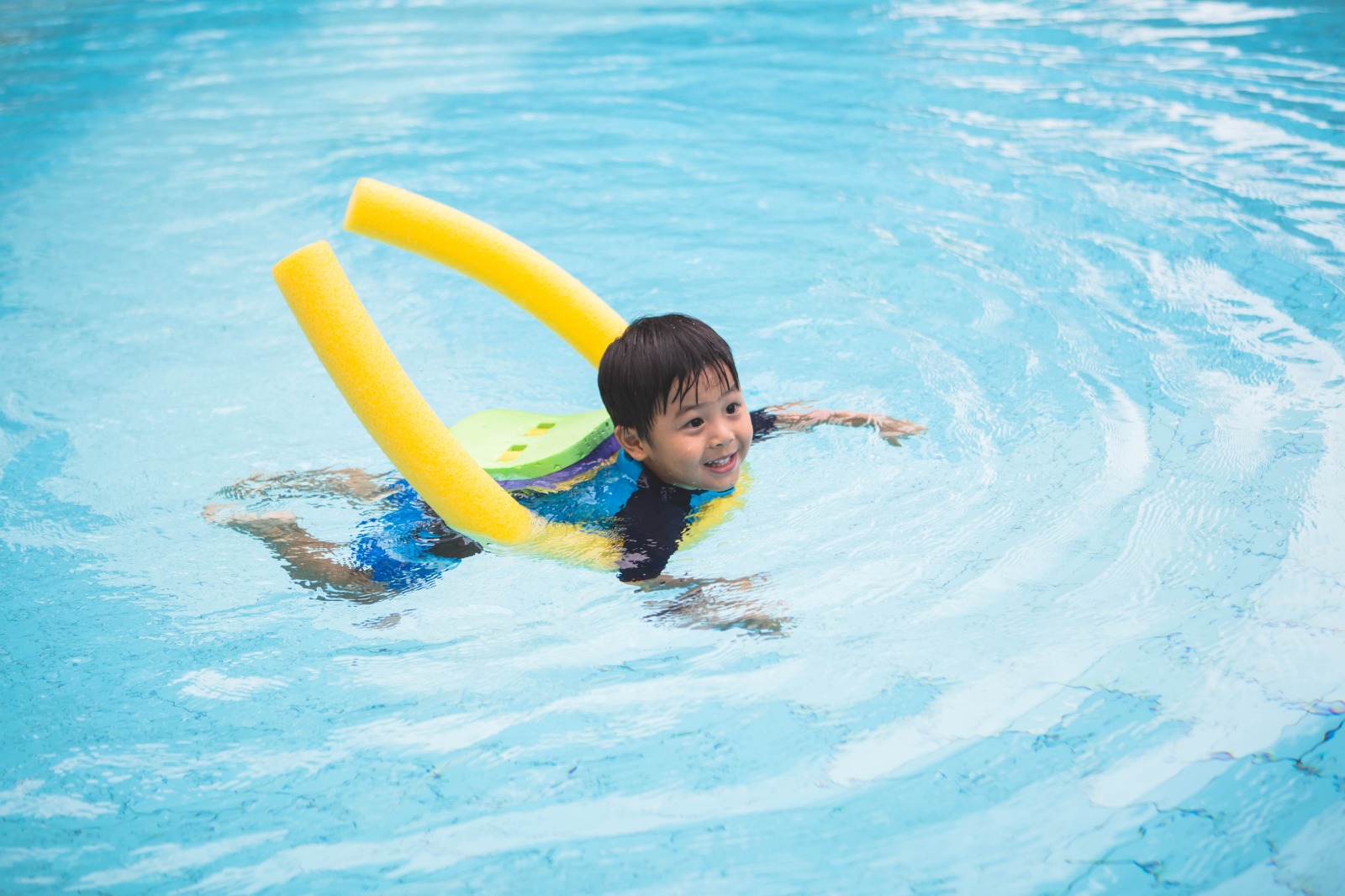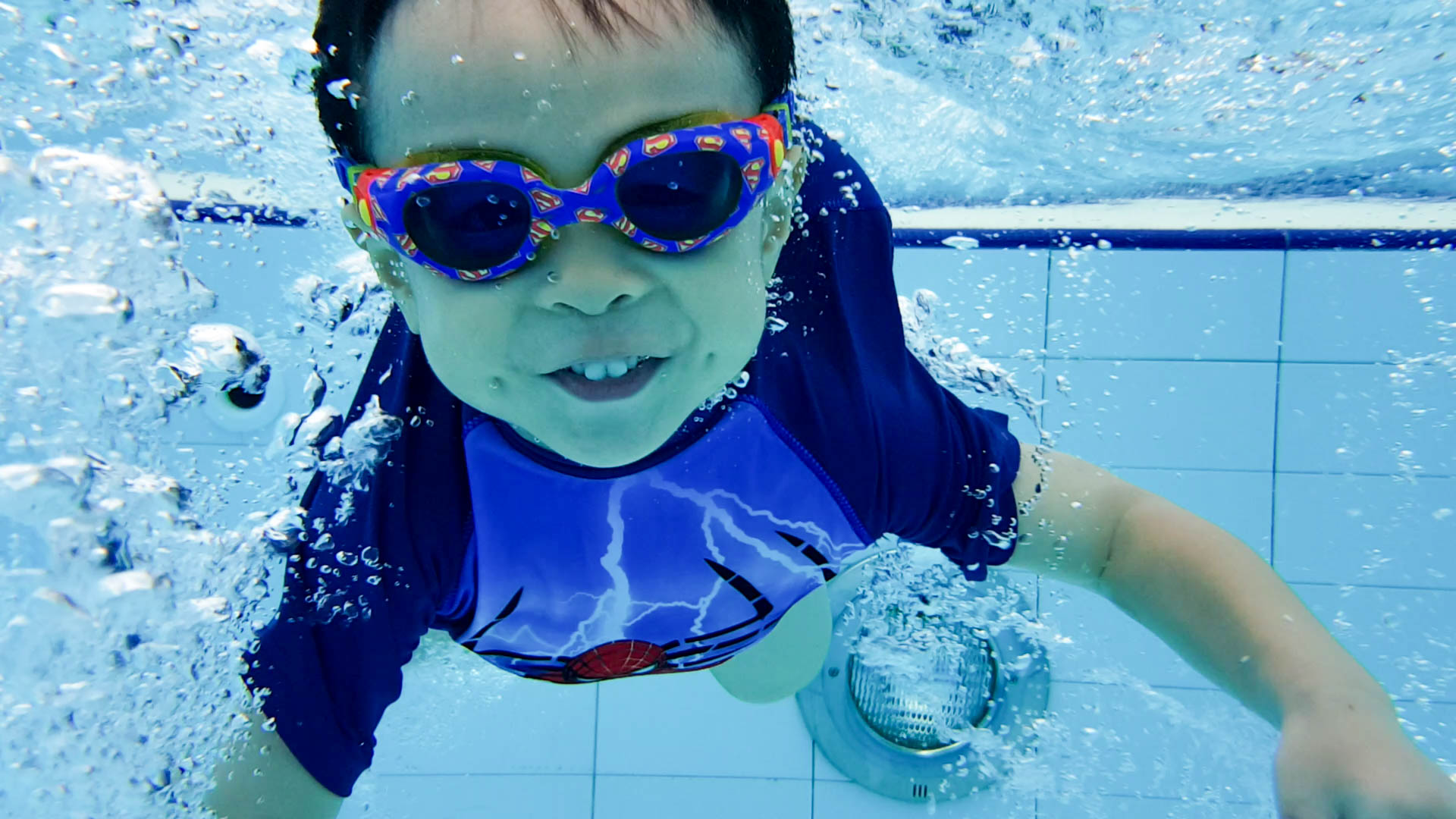 Ready, Steady, Go toddler!
Embark on your very own Swim Journey today!
Trial lesson is available upon request
$65 per lesson

Each session is 45mins

(30mins for babies & toddlers below 4 years)
$150 per pax

(

$37.50 per lesson)

Each session is 45mins

(30mins for babies & toddlers below 4 years)
$120 per pax

($30 per lesson)

Each session is 45mins

(30mins for babies & toddlers below 4 years)
$100 per pax

($25 per lesson)

Each session is 1 hour

(30mins for babies and toddlers below 4 years)