Kids Swimming lessons in
Condominium  Pools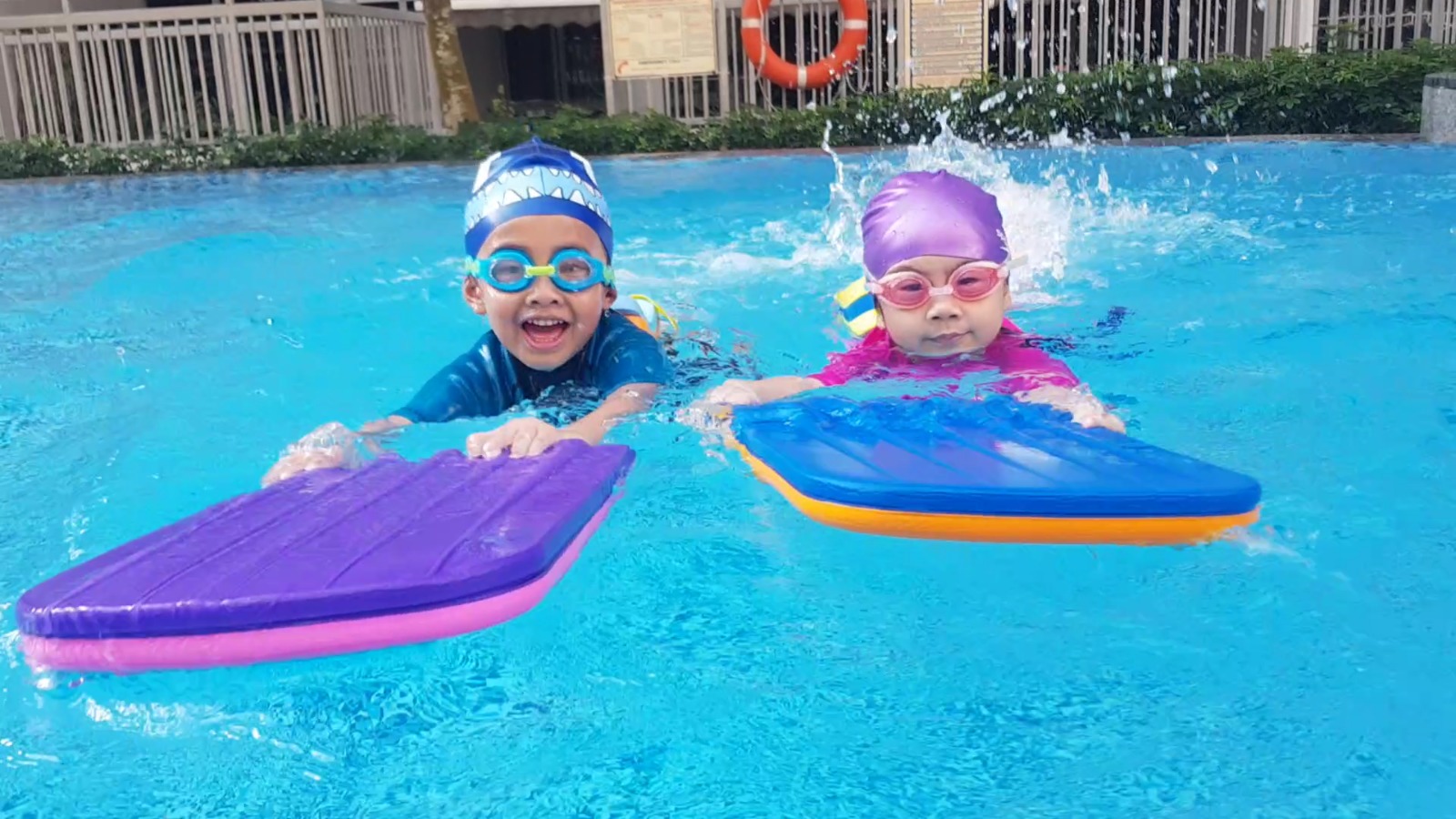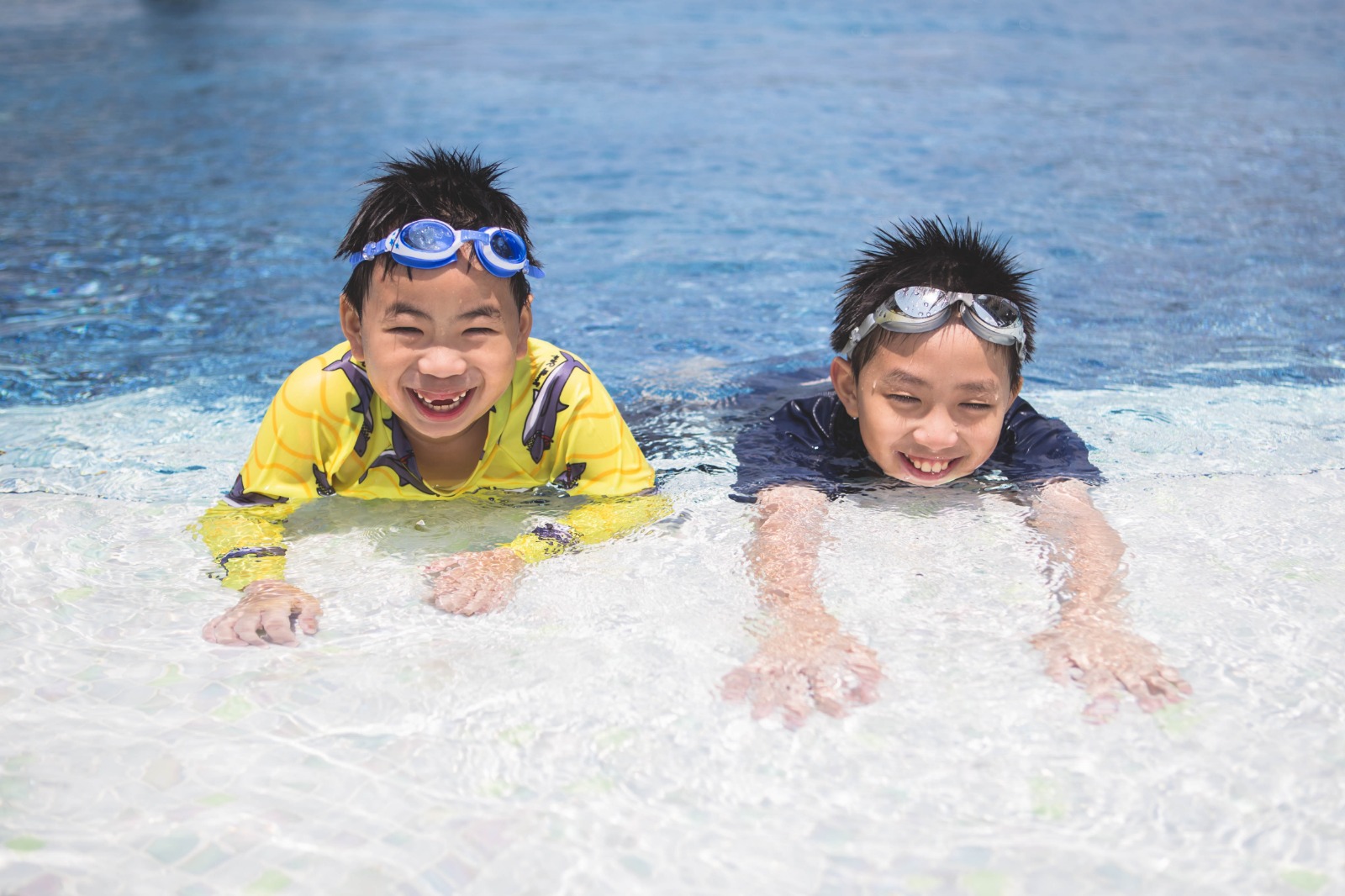 Proficient Children Swimming Course
Swimming lessons for kids 4 years old and above
or if your child is below 4 years old, try our toddler swimming lessons
Now is the time to let your child master the strokes of swimming and be able to swim independently!
Children at this age have to capacity to learn the 4 Essential swim strokes that will accompany them for the rest of their Swim journey.
Not only is swimming a wonderful exercise, it is also regarded as an important survival skill.
As your child progresses through life, it is inevitable that they will face water; maybe even dangerous waters during school programmes.
When it comes to our loved ones, it's always better to be safe than sorry.
Here's what your child will be learning during lessons:
Water Safety and Confidence
Improve Stamina & Breath Control
4 Strokes (Freestyle, Breaststroke, Backstroke, Butterfly)
Water Survival Skills
At this age, your child is able to exercise longer and understand the concepts better.
Each private lesson is kept at 45mins long to provide the best learning experience for your kid 😊

Children swimming lessons held in your condo
Our coaches will teach your child in your Condominium's pool. This way, you can participate in the little fun moments and bond with your child through their experience.
Looking for adult swimming classes instead? Click the link!
Start your Child's Swim Journey today!
Help your kid gain confidence in water with swimming lessons
Trial lesson is
available
upon request
$65 per lesson

Each session is 45mins

(30mins for babies & toddlers below 4 years)
$150 per pax

(

$37.50 per lesson)

Each session is 45mins

(30mins for babies & toddlers below 4 years)
$120 per pax

($30 per lesson)

Each session is 45mins

(30mins for babies & toddlers below 4 years)
$100 per pax

($25 per lesson)

Each session is 1 hour

(30mins for babies and toddlers below 4 years)