Private Swimming Lessons in Singapore
Find Professional private swimming instructors for all ages
Sign up now
Why a private swimming coach over group coaching?
Why pick private swim lessons? It's simple, you will have a stronger foundation which helps you to learn how to swim faster!
Unlike group coaching where your instructor will not be able to track your progress as well as your swimming form, a private coach is able to monitor and adjust your strokes over time.
With the right strokes, swimming becomes second nature.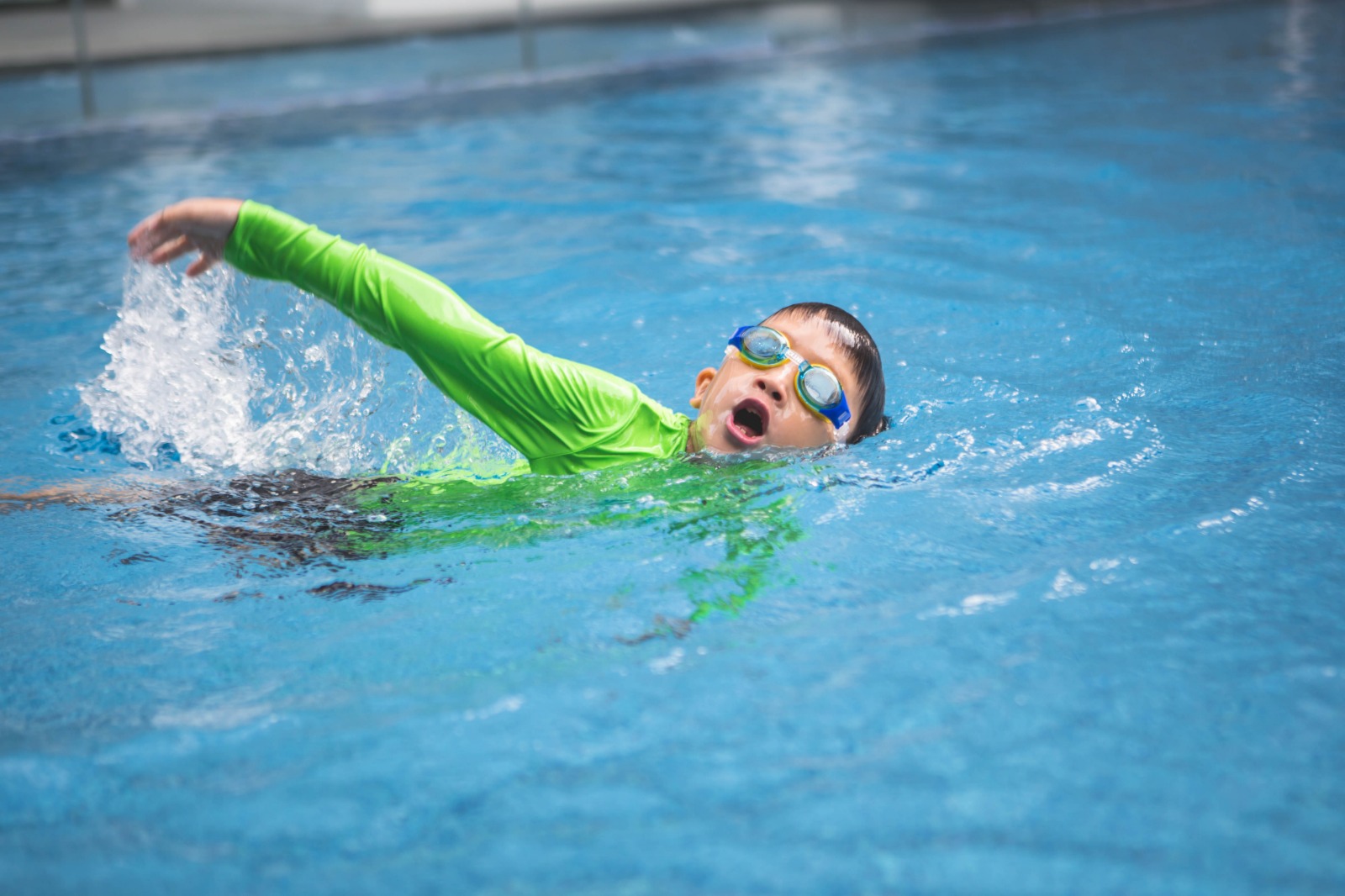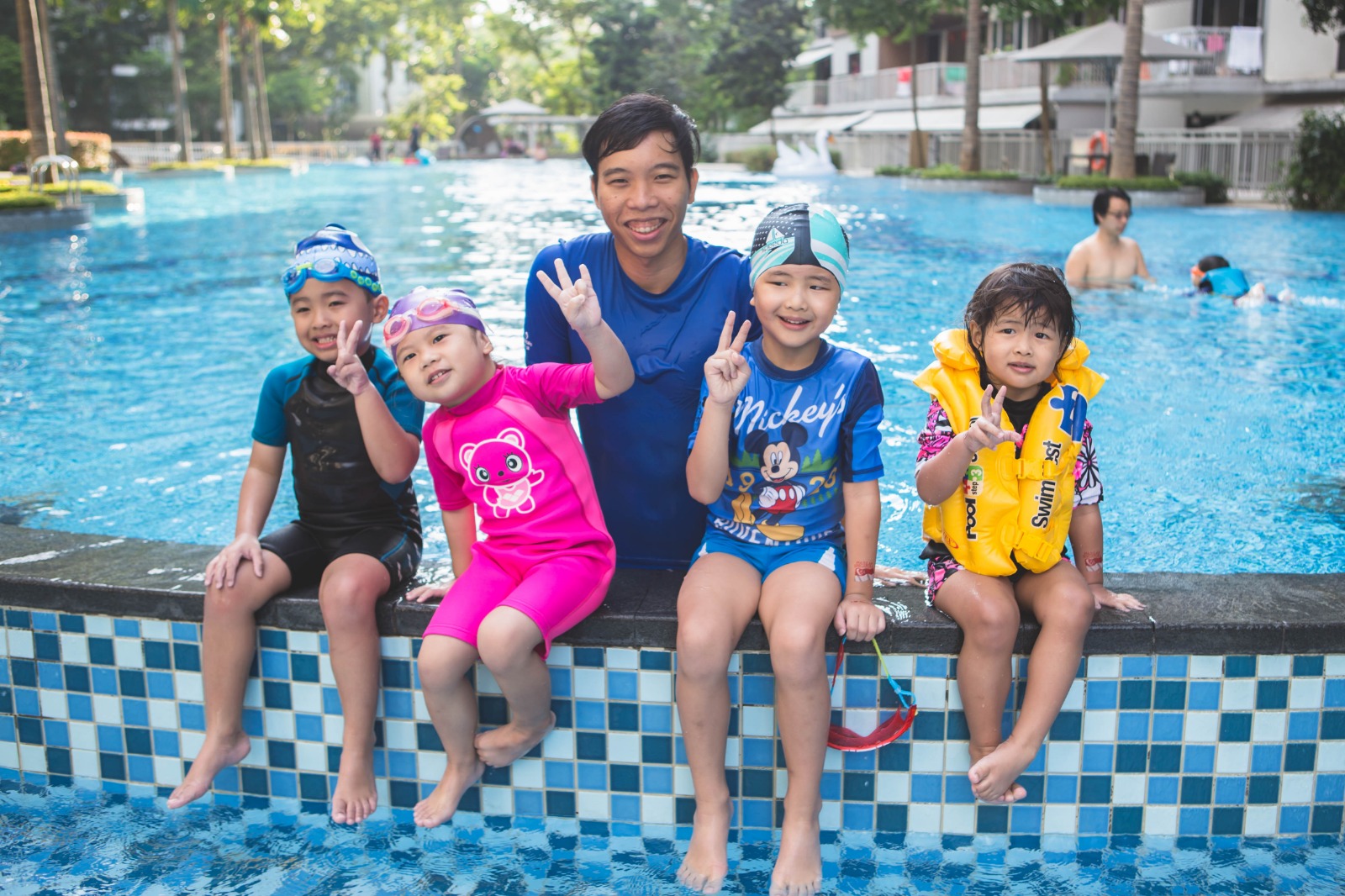 Our private swim coaches are patient and approachable

Our Swimjourney private swimming coaches go out of the way to motivate weaker students on their own accord.
They are passionate and share the belief that encouragement is really important to learning
Swimming can be a challenge for some people. As coaches, we strive to make the experience more enjoyable for our students and help them fall in love with swimming.
Stay where you are, we will travel to you.
Our private swimming instructors will teach at your condominium or private estate
Having fun is essential to learning!
Our coaches will make lessons interesting for our students.
Safety is our main priority.
Have peace of mind knowing that you or your child is in safe hands at all times.
Jing is my 3-year-old's son first swimming teacher and we couldn't have chosen a better and more patient teacher. He has been absolutely great with my son ever since he started learning to swim at 2.
My son's water confidence is sky high, and he even knows very basic strokes. I think the greatest endorsement has to come from my son himself.
Every Tuesday, if he knows that swim class is on, he always gets excited and cannot wait to look 'kor kor Jing'.
Personally, Jing is considerate and responsible, and we recommend him unreservedly if you are looking for a swim teacher! Andrew (Father of Noah)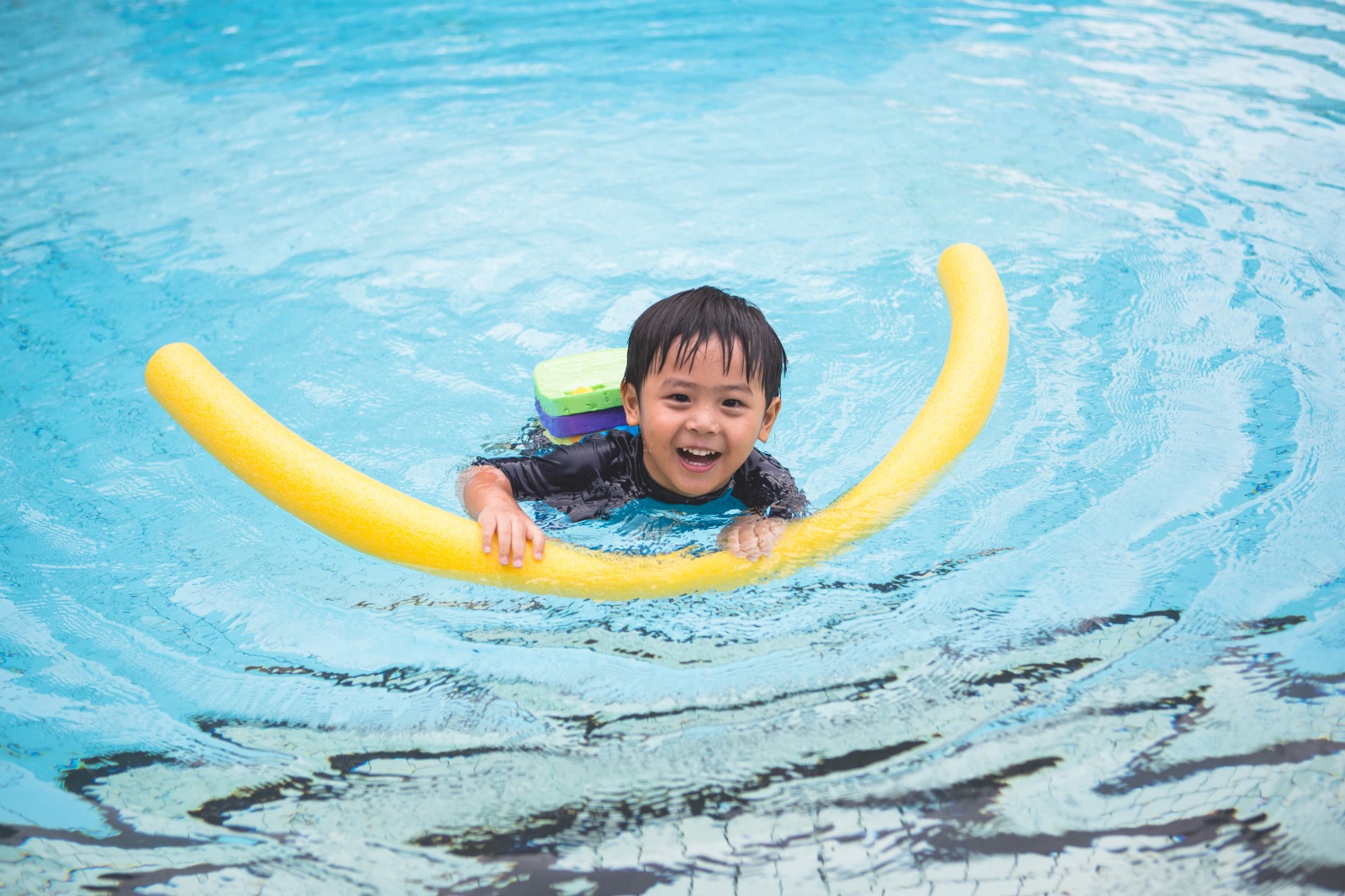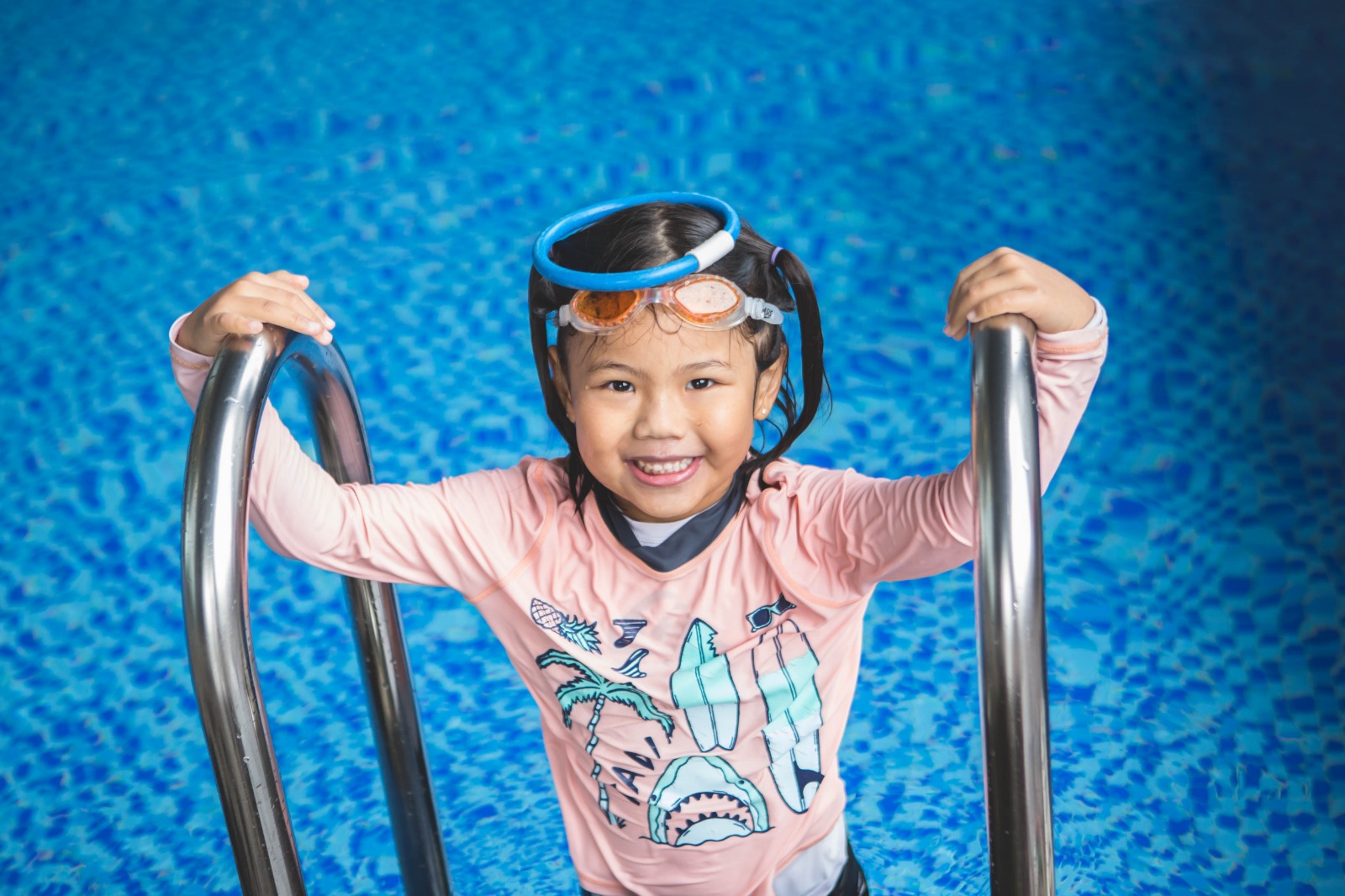 Lessons were conducted in a fun but safe manner.
The coach is always nearby to make sure my daughter is safe and does not push herself too much. Kat enjoy the lesson a lot.
Overall I am very pleased with this experience and I will recommend my friends to try Swim Journey. Kelly (Mother of Kat)
Swimming is for everyone.
Young or old, we have private swimming lessons for all ages
Lessons for each age group are conducted differently to bring out the best in all our students.