Swimming lessons @ Bedok Swimming Complex
A great place if you are looking to learn swimming lessons in Bedok
Group swimming classes at Bedok HeartBeat
Our public pool coaches conduct lessons regularly at Bedok Swimming Complex.
If you are staying in Bedok and you are looking to improve or perhaps start swimming as a beginner, we have the right coach for you!

What age groups do you cater for in public lessons?
Public pool lessons are great for kids, teenagers and is fine for generally all age groups.
However, from our statistics, most adults prefer to have private lessons due to the preference for privacy when learning how to swim.
This results in fewer adults joining group classes and thus it will be difficult to find larger learning groups that coach only adults specifically.
Looking for private swimming lessons for adults instead?
We have embedded the actual address below for your convenience.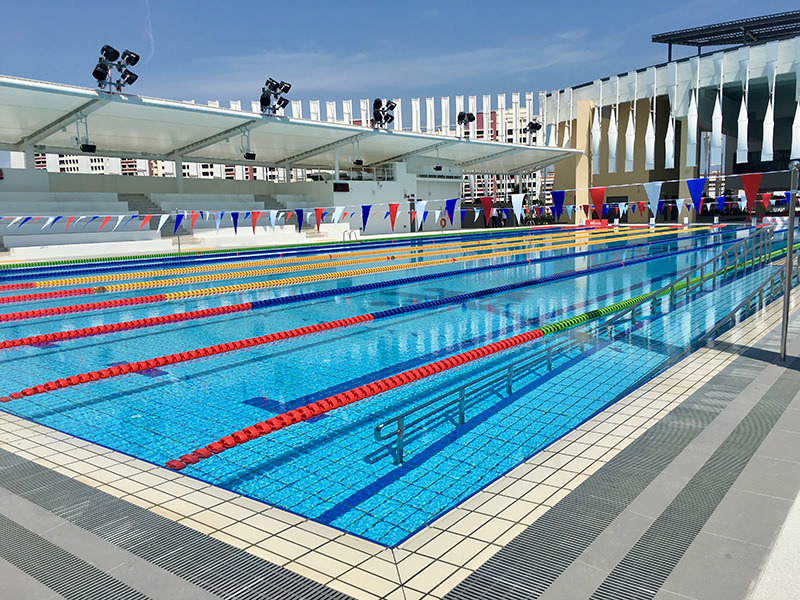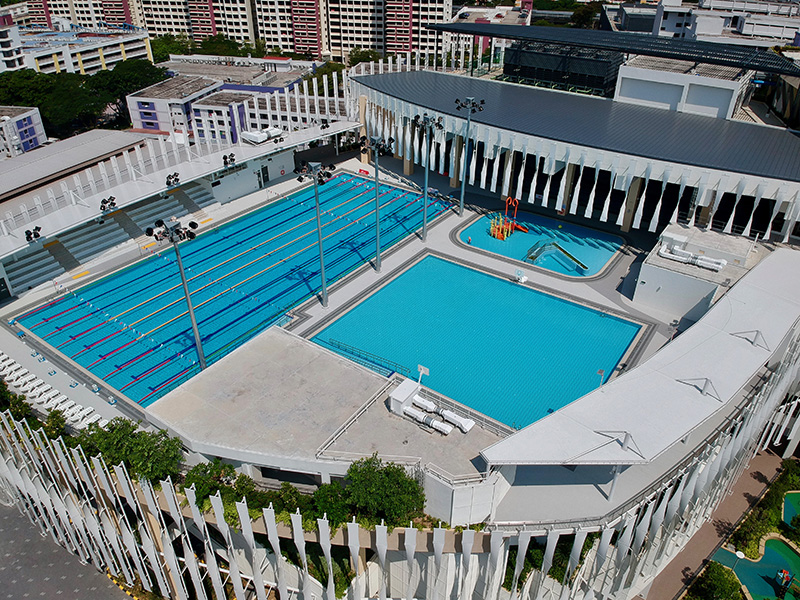 Actual Pool Photo Credits to ActiveSG
How much does swimming lessons at Bedok swimming complex cost?
Prices are dependent on how many students are in each group, if you can refer more students to join a group, the prices will be much cheaper for each individual.
More than 6 in a group
(4 Lessons)
Less than 6 in a group
(4 Lessons)